Putting 'Vision in Motion' Since 2009
Born out of his lifelong passion for film and filmmaking, Ian Gibbons founded Panvista Productions in 2009 whilst working for a UK-based charity. As the videos he was making for them started to gain national recognition, he sensed there was a wider market for his distinctive cinematic sensibility.
Events proved him right ...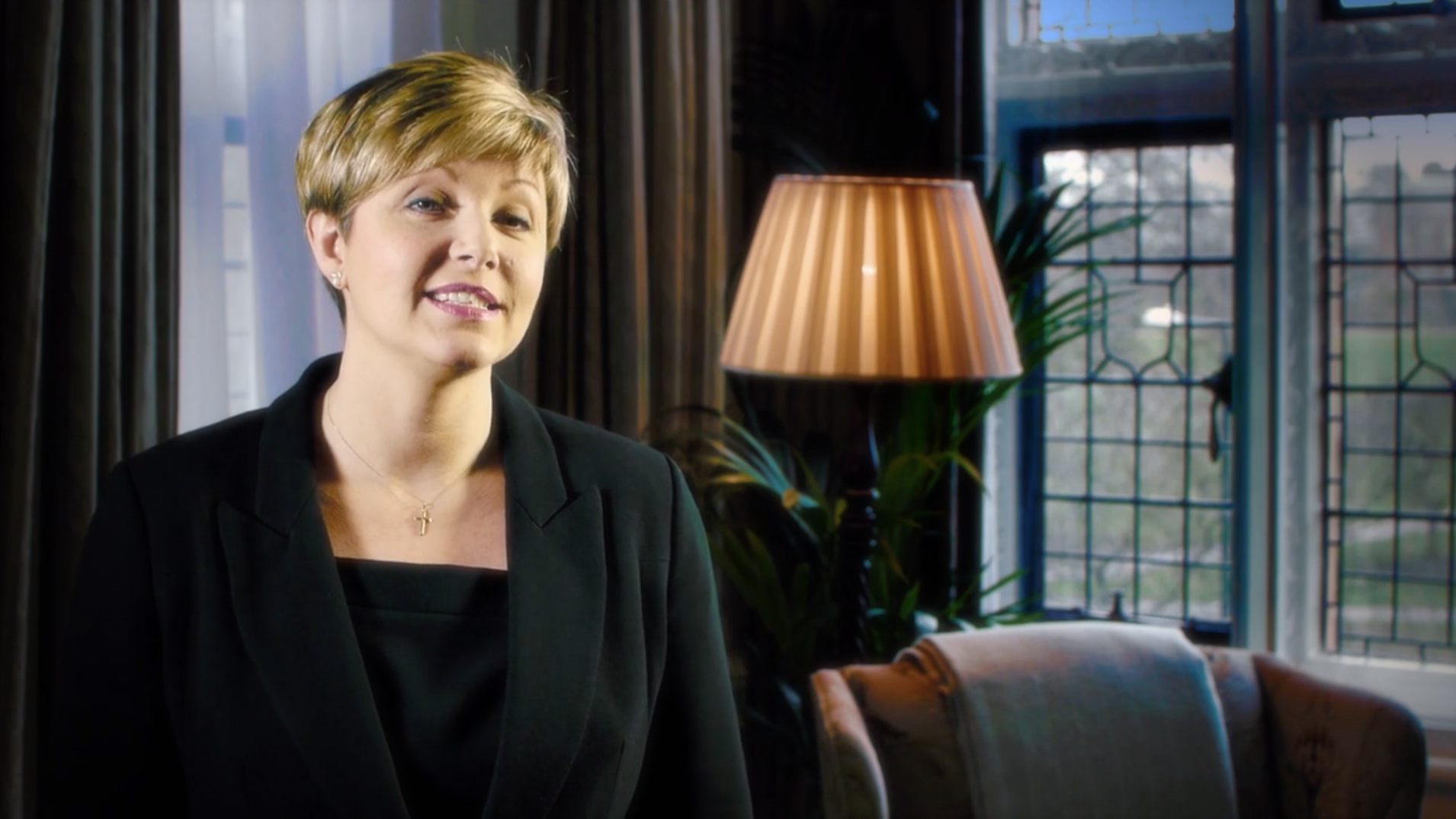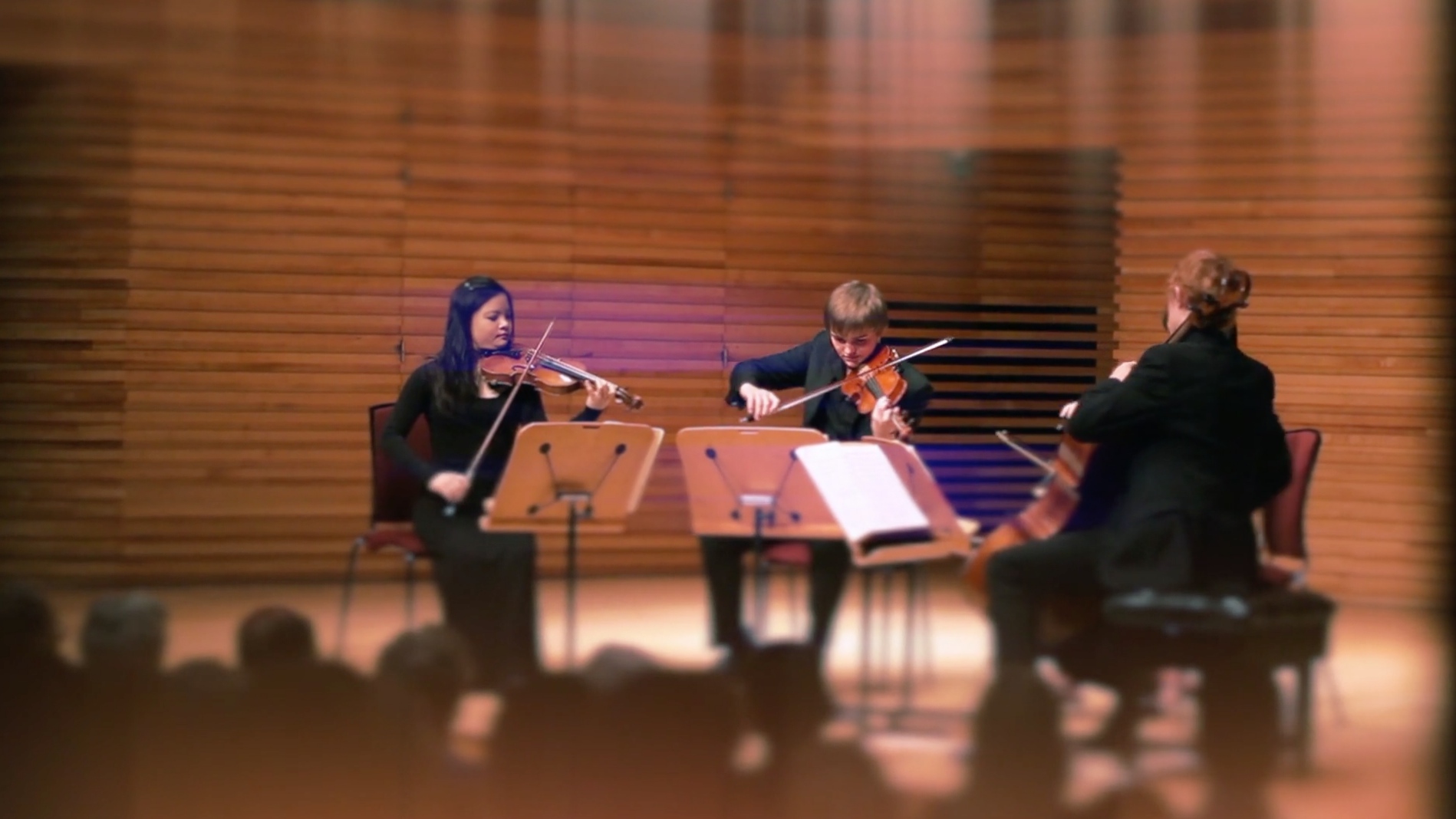 Since founding Panvista, Ian and his carefully chosen team of expert associates have worked for large corporates, small businesses and the not-for-profit sector, both in the UK and overseas. Producing everything from short, sharp web promos to event films to large scale documentaries, they have covered subjects as diverse as poverty in Latin America and Zumba fitness.
But one thing unites every video that Panvista produces – a deeply held belief that creative decisions, from the cinematography to the sound recording to the final editing, should always be made in support of the client's objectives. Which is why every Panvista video is conceived and created to encourage its target audience to think, feel and act just as the client wants them to.